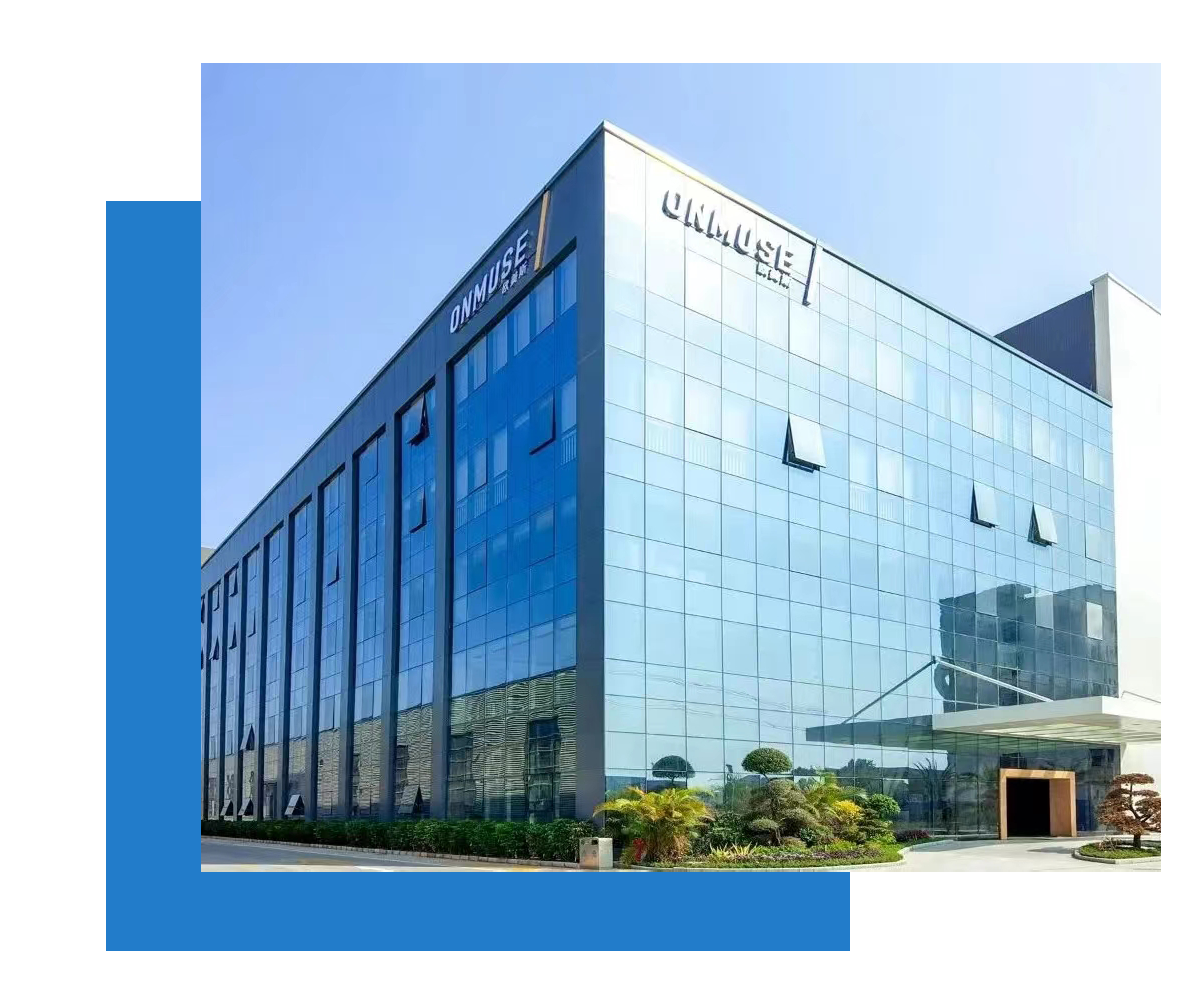 Onmuse (suzhou) Office Furniture Co., Ltd, was founded in 1998, that is a professional institution dedicating to integrate office furniture and commercial environment, and is a pioneer that lead in Office, Hotel, School, Apartment and Medical industries.
 Aumke is a subsidiary brand under Onmuse (Suzhou) Office Furniture group, that is a provider taking a set of independent research and development, manufacturing and space planning, sales and service as one office furniture system integrated .
Our product range covers system furniture, desk system, seating & sofa, storage, carpet, acoustic screen, indoor green plant system and so on. Onmuse has developed to a company with more than 500 employees. 
Onmuse (suzhou) Office Furniture Co., Ltd has branches in over 10 cities around China. We have over 80000 sqm factory and new concept showroom displays full range of products and environmental planning in all dimensions.